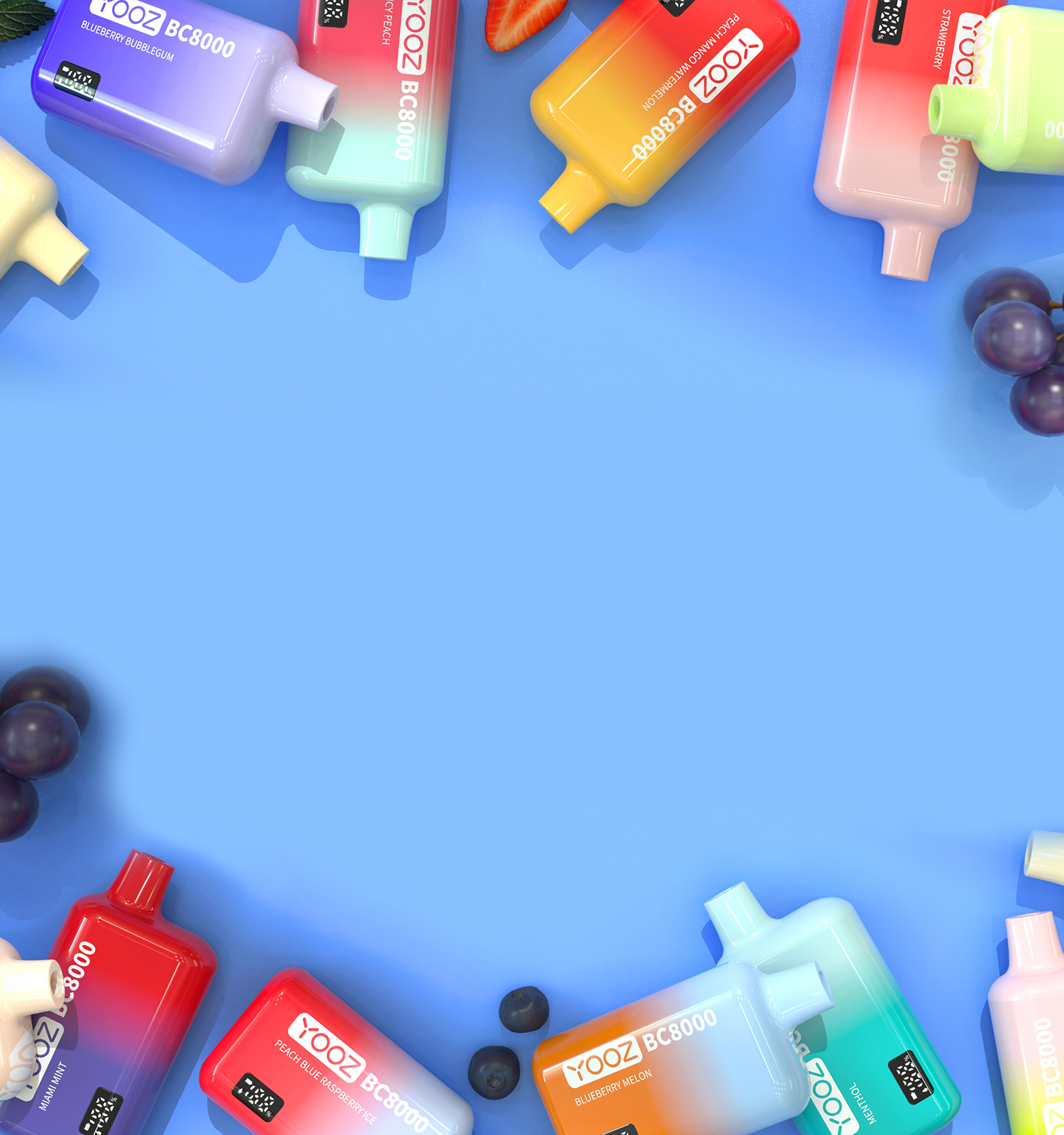 Verify Products
Locate the authentication label, then scan the QR code or enter your security code to verify
Verify result for SN: blank
Invalid Serial Number
Unauthorized product or inter-country sale. please contact us.
Unauthorized product or inter-country sale. please contact us.
Serial Number is 14 letters+digits or 18 digits printed on the pack.
Below are some instructions to find them:
How to Verify the Authenticity
Physical Anti-counterfeiting Technology
We utilize advanced anti-counterfeiting technology to significantly reduce the possibility of counterfeit production. This technology effectively prevents the creation of fake and substandard products, providing a strong guarantee for the interests of everyone involved.
Warm Reminder
Counterfeit items are often characterized by their substandard quality and inherent risks. To secure your peace of mind, it's essential to make informed choices that prioritize genuine products. Delve deeper into YOOZ's robust anti-counterfeiting initiatives through the insights provided in this article.
Statement on Global Anti-counterfeiting of YOOZ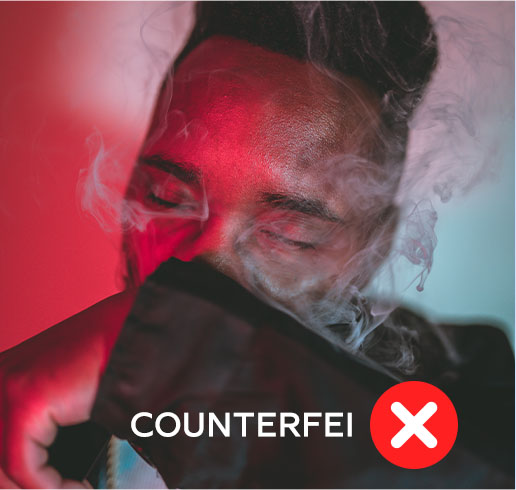 Poor e-liquid results in unpleasant flavors and faster depletion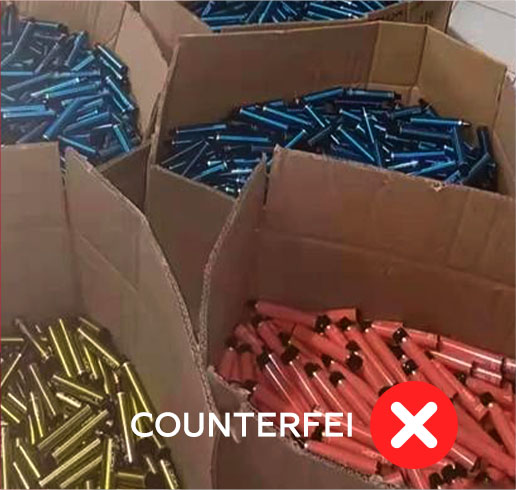 Low-quality materials cause a weaker and inconsistent vaping experience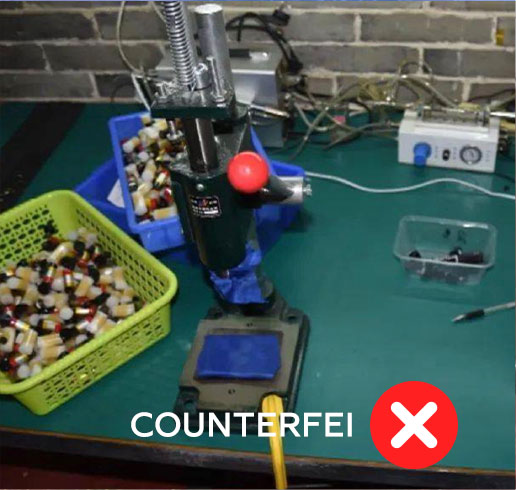 Substandard batteries are prone to malfunctioning or overheating
Warning to Sellers
Selling counterfeits can lead to administrative and criminal liability. Products will be considered genuine only if their security code is verified by YOOZ.COM; otherwise, they will be deemed counterfeit. We reserve the right to take further legal action if a product is determined to be counterfeit. If you suspect that counterfeit products are being sold, please  
Contact Us
. We would appreciate it if you could help spread this information.