Pod for YOOZ UNI
YOOZ UNI uses its own flagship level ceramic pod.
Nicotine% = 3.5%
E-LIQUID Capacity: 2.5ML
Images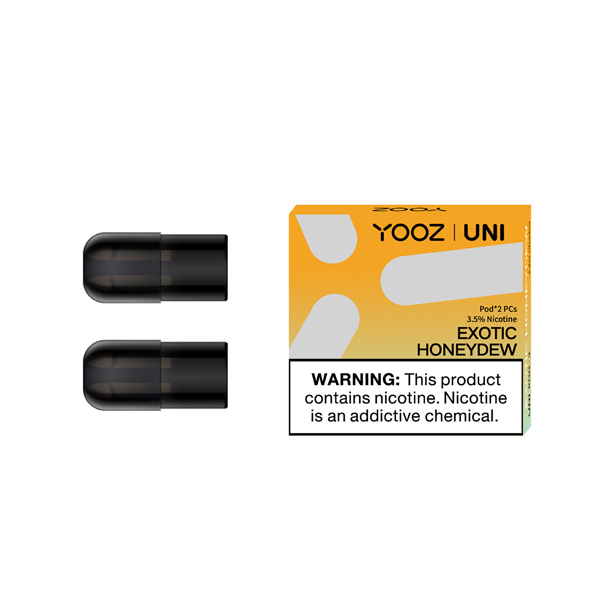 Exotic Honeydew
Ceramic
Ceramic Pod


Authentic taste

Brand-new black ceramic coated pod
Global quality benchmark for electronic atomization technology
Steady output of atomized particles
Consistent and extraordinary mouthfeel
Bringing back the authentic taste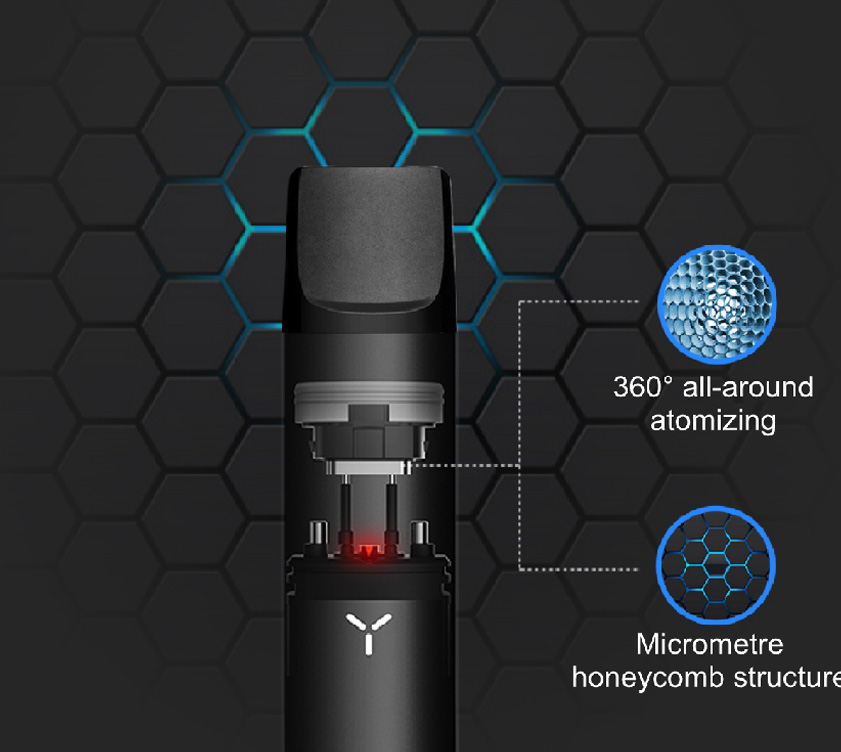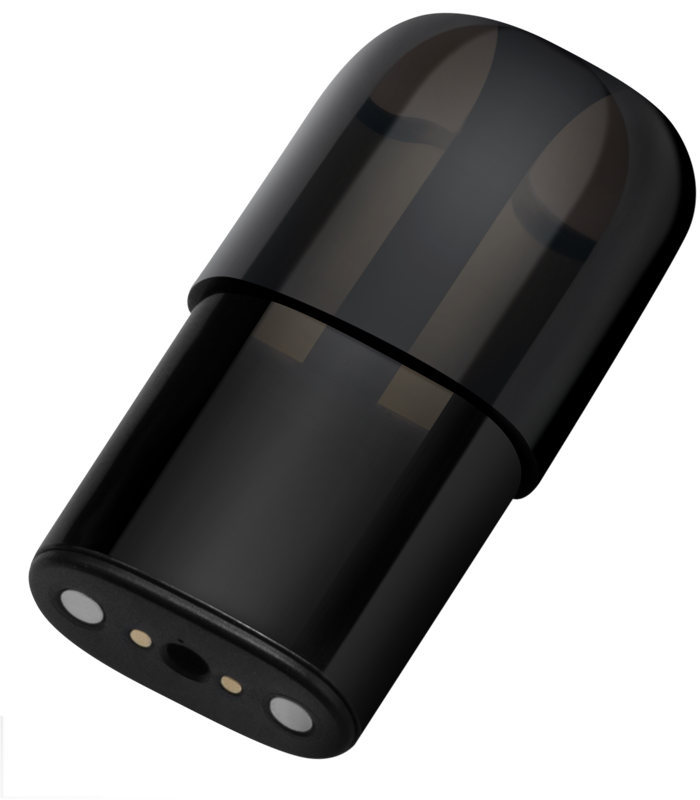 Sandwich oil-guiding structure
The adaptive sandwich oil guide structure and spiral air channel structure ensure a steady oil flow to heating elements and eradicate spitting oil and over heating issues.
Utilizing the latest oil locking materials, YOOZ has eliminated oil leakage. YOOZ e-cigarettes can withstand long periods of negative pressure.
Premium Experience
30%~40% increase in amount of puff volume.